4 Major Reasons to Hire Data Destruction Services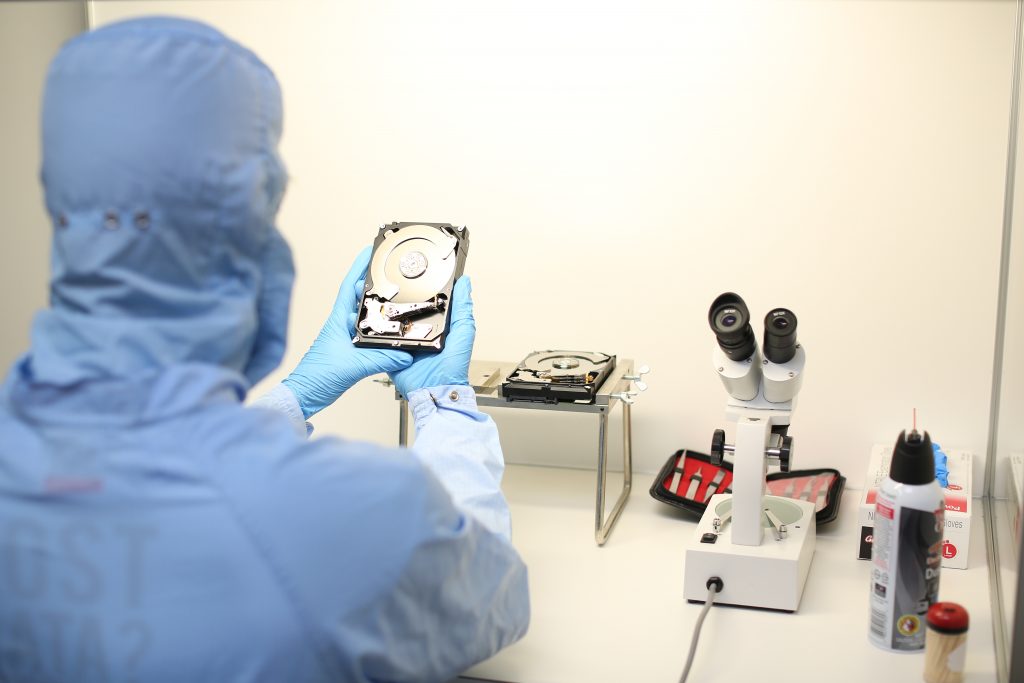 Keeping the sensitive data of a company safe and sound is no less than a challenge. If it is your responsibility, then you can be held liable in case any information is lost or stolen. Moreover, it can be used by your competitors against you.
Having said that, keeping the data secure is not the only critical aspect but also getting rid of it completely is a big concern. Now, you may think you can easily get through it by deleting the files from your system and then emptying the files from the recycle bin. But, do you realize that with time, there has been an introduction of some really intelligent software that can retrieve even the deleted files from the PC or other storage devices.
Taking this into consideration, the act of data deletion isn't enough. You need professional data destruction services to help you in destroying data stored on hard disks, flash drives, and other types of storage devices. This act then renders the whole data completely unreadable and no one else can access it.
But, why does one need a data destruction service in the first place? Well, here are a few reasons for it:
The data becomes unrecoverable
The first thing that strikes people's minds when they lose their important information is how they can recover their data. It can be done via data recovery software or with the help of a data recovery center. When none of that works, the storage device is considered useless and possibly thrown away. However, it is not a safe practice. Criminals can easily retrieve the data even from the damaged storage device. Physical destruction by specialized machines is recommended in this situation.
Avoiding penalties and fines
Every state lays down certain rules and regulations as to how the electronic data should be stored and disposed of for different industries. The companies are required to adhere to these regulations otherwise they can be charged with heavy fines ranging up to thousands of dollars. So, the best way to avoid hefty fines is to hire the services of a professional whenever you want to destroy your old data.
Protecting your business and employees
Usually, a major part of business data is supposed to remain confidential. Leakage of information related to product designs and strategies can be detrimental to the business if fallen into wrong hands. Moreover, important data that contains the personal information of employees and customers need to be kept safe and when requires to be disposed of, should be done with utmost care.
Space optimization
Storing the hard drives that you purchased years ago would be nothing less of a mess in the area. With so much data stored in multiple drives, there are greater possibilities of having it leaked or even misplaced. So, if there is no need for those old hard disks, just get them destroyed instead of having them piled up on your shelves.