5 Most Effective Ways to Increase Smartphone's Storage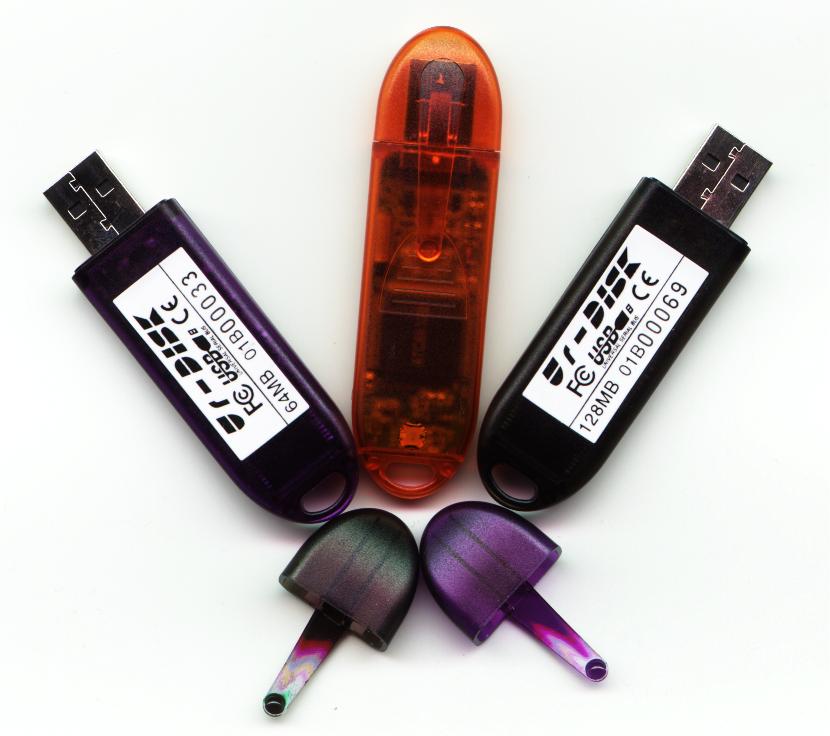 Every day a massive amount of data is created by us in the form of videos, photographs, and text files. So there must not be any problem in saying that data is increasing at an exponential rate. The growth of smartphones is one of the reasons behind this. These devices are physically small and can save a huge amount of data. But every storage device comes with a limit and cannot store an unlimited amount of data. You will reach a point where you have to free up some extra storage space. Those who create data daily can well understand this.
So to help you out, here we are with five most effective ways to increase smartphone's storage:
Delete the unwanted data
Will you be listening to an old song or will like to update your playlist with the latest songs? Don't keep photographs and videos that are of no use to you. If you have posted them on Instagram or Facebook, then delete them from your phone. You can easily save them from social media again when needed. Delete all the apps which are not important for you.
You can check the battery usage stats of your phone to get an idea of what you are and aren't using.
Transfer the data
Transfer all the data which is important to you, but you don't want them in the upcoming future, from your smartphone to your desktop or laptop. After that, delete them from your phone. But before deleting, make sure that everything is transferred.
We have captured many precious moments in our smartphones, and if you don't want to lose them then taking their backup daily is the best practice.
Micro Android Drives/ iFlash
Yay! Now you can connect flash drives directly with smartphones using operating systems of Android and Apple. The good thing is that they have large storage capacity and are cheap.
If you are fond of listening to music, then you can save your favorite songs on the flash drive. Later you can connect it to your phone when you wish to listen to your favorites. This can help in freeing a massive amount of storage from your phone.
Get an SD card
This is not for iPhone users. But for all the Android users, make sure to have an SD card mounted on your phone. It will prevent you from deleting the data you wished you haven't deleted.
The Cloud
Don't worry if you don't have a laptop, flash drive, or SD card. You can still save your data. These days cloud is available online where you can keep the backup of all the crucial data. After storing data on the cloud, delete it from your phone without any doubt. Later, you can access your data wherever you want on your phone provided that you must have an internet connection.
You can surely maintain a good storage space on your phone if you stick to the above-given practices. If in any case your data is lost, not to worry! Data Recovery professionals can still help you in retrieving your data.