Advantages of Hiring Data Recovery Specialists
Every business firm has essential information that they cannot afford to lose. Even if you work on your personal computer, there is some valuable amount of data stored on your PC that cannot afford to lose. Disasters can strike anytime leading to the loss of data and everyone is aware of the fact that no computer or laptop can withstand strokes without the damage of data.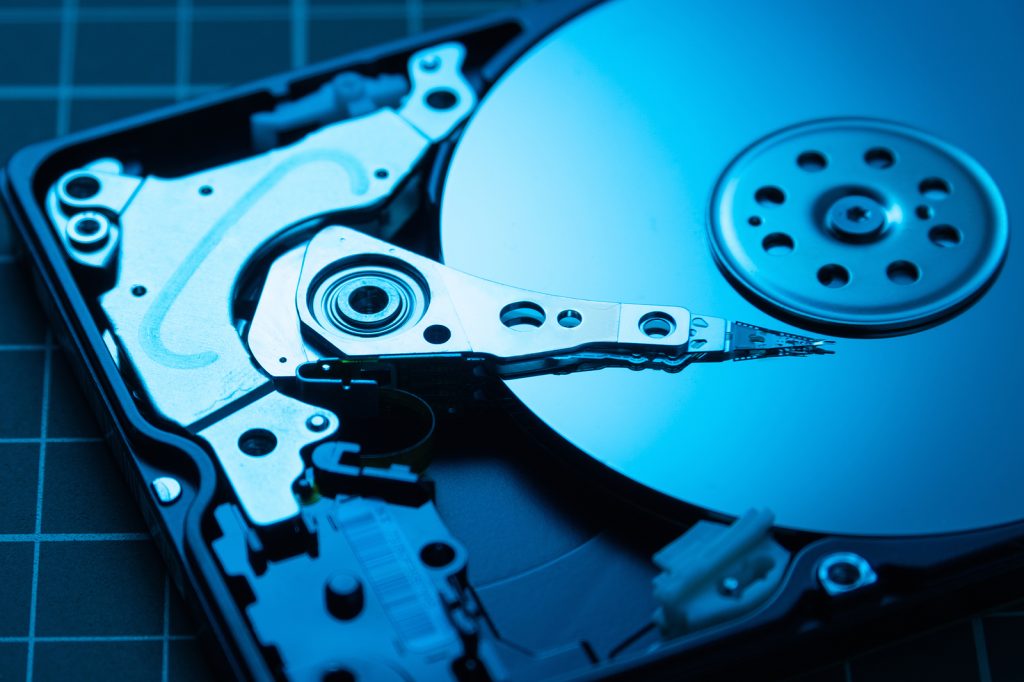 Therefore, this is when data backup becomes essential. Data backup is the process of storing data in another storage device other than the primary storage. Unfortunately, many businesses do not have the right backup. These backup storage devices can get easily corrupted if not taken care of. This is when data recovery specialists come to the rescue.
Why Professional Data Recovery Services?
There are a majority of tools available to recover the lost data, but these tools can help you trace a small quantity of data; for instance, the ones stored on an SD card. But when it comes to retrieving confidential data or a high amount of essential data, these tools fail to operate. You need to call in the experts to do their job.
The success rate of retrieving data by the professionals is around 90% in a small amount of time. Therefore, instead of tangling with your systems for days, it is better to hire these data specialists who can help you with your problems so that you can work again without further substantial loss.
Let us look at some advantages of hiring these data professionalists:
1: Hiring the specialists saves time
When you employ your organization to recover the data, they may use a lot of resources and time and still not achieve the results. Therefore, a lot of valuable time and money is lost in the process. But taking the matter to experts can work in your favor since they have a team of professionals who can find the fault and use their trusted resources to retrieve your valuable data within the specified period.
2: They are highly experienced
They are committed to learning more advanced technologies and Software's which you may not have known. They know the working of certain processes and theories behind them plus it is their daily job. They are trained to find faults and identify the reason or cause of data getting lost. For example, retrieving data from a damaged SSD is a complicated job that could be done with the help of SSD data recovery specialists.
3: They will secure data after recovery
Besides getting your data recovered, you can enjoy the perks of high security. Apart from recovering the lost data, these specialists can upgrade and install the software in your systems that can warn you of threat and act as a firewall to protect the data—thus enhanced data security.
4: They are affordable and reliable
Instead of dealing with the systems and wasting money on unknown resources, it is better to take the problem to these specialists. Their services are rather affordable. They are highly reliable since they keep your information confidential and have remote backup technology to keep your data safe.