Best Ways to Fix Corrupt SD Cards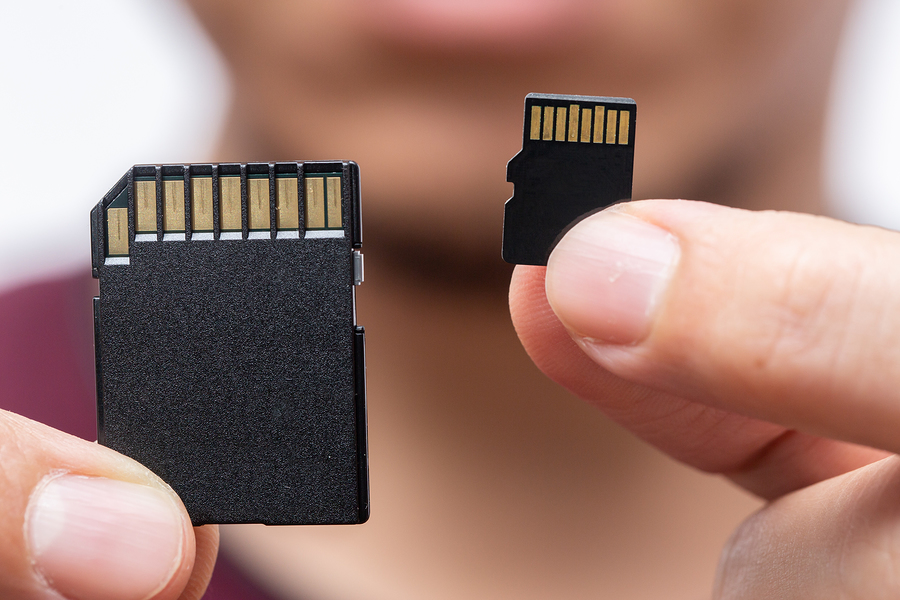 It is the era of digitalization and the demand for portable storage devices is upsurging. Data storage solutions like SD cards and memory cards are among the popular options that are most convenient and inexpensive. With tremendous compatibility, SD cards are now present in almost every electronic device whether it is a music player, android smartphone, tablet, or a digital camera.
Today, every individual is shifting towards digital storage media offering amazing benefits like large storing capacity, easy portability, high-speed data retrieval, low power consumption, and a simple interface – all at affordable prices.
However, just like other storage devices, SD cards can also get damaged for reasons like improper handling, development of bad sectors, error while formatting, malware or virus attack, damaged card slot, cheap quality of product or manufacturing defect, etc. Moreover, SD and MicroSD cards tend to age with time and due to excess usage leading to its corruption and severe damage.
Symptoms of a Corrupt SD Card
Your SD card will be considered to be corrupt if it shows any of the below-mentioned symptoms:
Appearance of a black screen with an error message
Sudden disappearance of images or photos stored on your SD card
No folder appears on the card when you try to read it through another system
Error messages flashing on the screen saying 'corrupt memory card'
Unable to copy the files and other content from the SD card to your system
Unable to add or delete any file stored in your SD card
Unable to see any stored file on the SD card despite it getting recognized by your PC or laptop
Fixes for Corrupt SD Cards
When you lose your data, there is no 100% guarantee of recovering it. However, you can do your part of efforts by following any of the below-mentioned solutions:
Solution1: Try to connect your SD card to another device as sometimes your device may fail to read the SD card due to lack of compatibility or due to issues with the driver. Connecting it with another device would help you in assessing whether there is any problem with the SD card or it is your device that is causing the problem.
Solution2: Check for any SD card errors by connecting the affected card to your system and using 'chkdsk' command. This command will help you in assessing all possible errors affecting the performance of the card and try fixing it to as much extent as possible.
Solution3: Use data recovery software. There is numerous software available online to help you in retrieving your lost data. Some are available for free while others may have to be paid for. But, keep in mind that all software would have a different set of steps and you have to do some research before using them.
Solution4: Take professional help when none of these fixes work. Contacting an expert data recovery center would have you rest assured about the complete retrieval of your SD card data without any difficulty.