Few tips to Choose the Best Data Recovery Software Vendor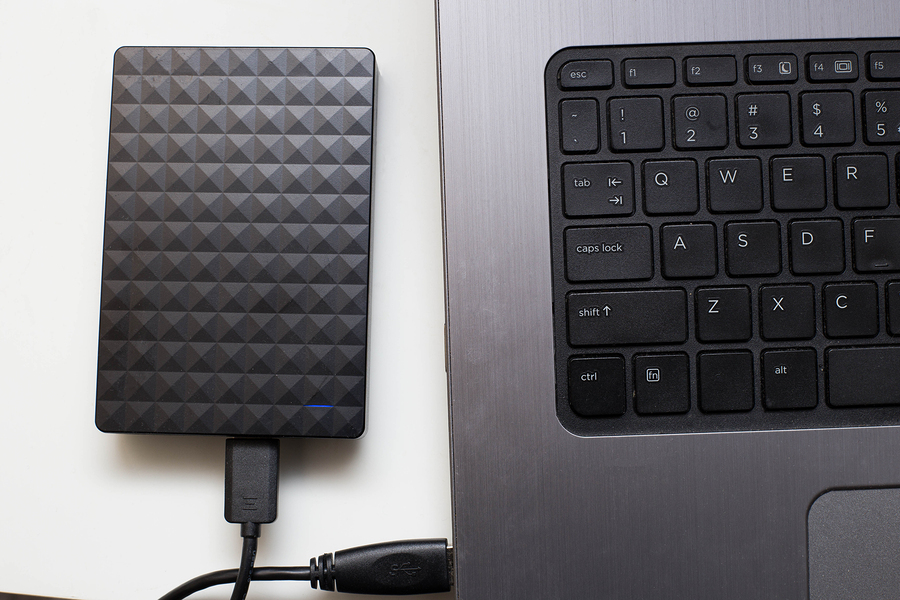 Technology might be at its zenith and willing to traverse more but the same old prevalent problems remains to haunt. One such technology linked problem happens to be the loss of data from your computer systems. A huge number of people tend to face loss of data every year leading to loss of not just sensitive information but the time and effort they put into it. The reasons for data loss might be many, but the best solution to retrieve lost data has often been zeroed in as reputed software for data recovery.
With the increasing need of software to back up and restore data, the number of vendors offering these services has increased manifold. All types of people have tried and tested their hands at offering these services to make some quick money; however of the tremendous number of options you have, only a few will suffice to suit your needs from the vendor. Not all of them are useful enough to retrieve and restore data from your computer. Now the question is who is and who is not the right vendor to choose? Here is how you can zero in on the best service vendor available for you.
Remember The Rule of Non Uniformity:
Not all vendors you will come across will be good at their work. They might be a group of well experienced people and a well reputed brand backing them up, but it is not necessary for a vendor who offers efficient services related to hardware will have quality services for data retrieval as well. It is not advisable to choose your first option and consider it as your last. Explore your options, communicate with friends and take into account the overall views of people and testimonials that the different vendors have been subject to before making a final choice. After all you should settle for a vendor who is but the best.
Make an informed choice: Visit the website
The times are of technology and the service you seek is related to it too. So it is almost mandatory for your vendor to have a website to explain the services he has to offer and for you to study and research about the vendor before making your final choice. Why would you rely on people you cannot be sure of with confidential and sensitive data which if lost might cost you a lot, monetarily and otherwise. Shortlist your options initially by getting a brief overview of the vendors available, the ones whose services and budget suits you and the ones who have a good portfolio to offer. Then browse through their websites and I'm sure it is one of the most informative browsing you'd have done in a while. How their website describes them gets a huge role to play in how the vendors actually are at their work. A clumsy website is sure not what you are looking for. Would not a professional looking website have you at first sight?
Communicate: Read testimonials, get reviews.
Some people need to speak of their own work, because it fails to impresses others. Other people just do their work while others cannot stop appreciating the effort put into it. I am sure the first kind of people will seem pretty scary to you too. They do to me at least. So it is better to go for the second group of people, the ones who'd perform their job with such excellence that even statue will admire their work. No one tells about the work of a vendor as honestly as the clients who've paid for it previously. It is advisable to read testimonials available on the website as well as try and get in contact with any client the vendor has worked with in the recent past. A good look into the reviews you get and you know what choice you must make.
Trials and Assessments: Freebies to ask for
Your vendor should be respectable and should treat you as a preferential client. It is a good option to ask the vendor for a free assessment before you hire them for future works of data retrieval. It will not only give you an insight to the quality of work the vendor has to offer but also the time period required and the manner in which the vendor handles the work. No experience speaks better than first- hand experience. Get that for yourself. And in case the vendor refuses to provide a free assessment, you should continue the search. A good service provider will hardly let a potential client walk off.
With these things said, they shall rather be done. Once done, you can be sure that the choice you've made won't disappoint. And if the one you last made did, you might want to try again. DO not forget to factor in budget and convenience factors though. That done and you're ready to go.