Helpful Tips to Choose Hard Drive Repair Service
Those who have lost their precious data because of hard drive failures understand the importance of data recovery services. Hard drive failure can be a serious problem that can cause frustration and a lot of panics. A business has to face a huge loss when the hard drive fails. In such a situation, hard drive repair services/data recovery services can be advantageous. However, some dishonest data recovery professionals claim themselves as the best. But, in reality, they are just money minded people who only focus on making more money. Beware of such unethical professionals!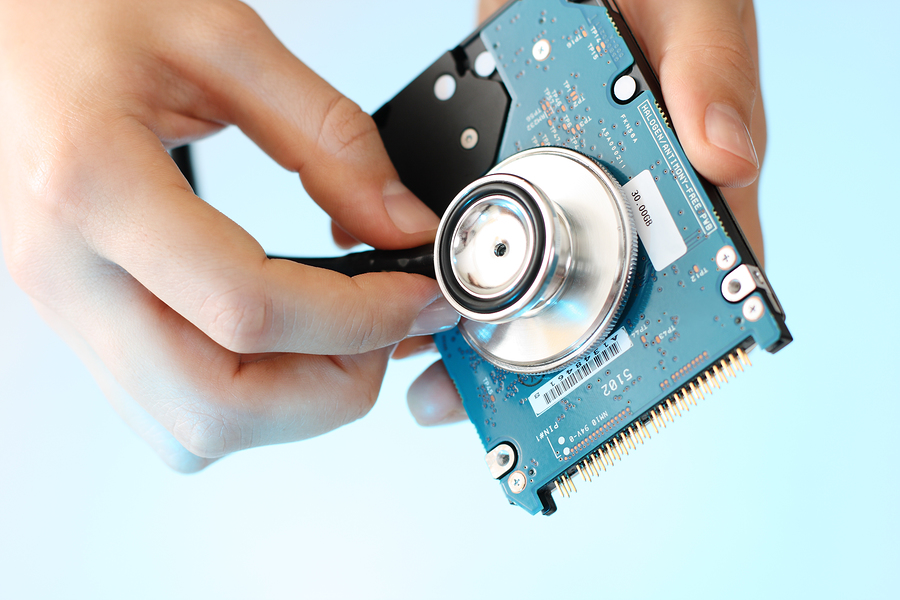 Just like you read reviews, check delivery time, and look into the seller's reputation before placing an order online, you need to do thorough research before hiring hard drive repair professionals. If you don't want to put your data at risk, then don't just hand over your hard drive to any random data recovery professional. Perform a proper background check before taking any final decision. Also, don't let the cost factor to misguide you when your million dollars worth data is at risk.
Now, probing further, let us see how one can find reliable hard drive repair service.
Check the capability: The hard drive repair professional that you select to recover your data from a damaged hard drive must have the technical expertise so that they can fulfill all your requirements. You can examine their capability by talking to their previous clients. While conversing with the previous clients do ask them about their experience with the data recovery company. In case you skip checking their background, you may end up losing your data forever. So, instead of hiring the first professional you meet, look around for various companies, check their capabilities and then hire the one who satisfies you.

Check the work-ex: Determining how long they have been into the data recovery industry can give you a fair idea about how efficiently can they handle a damaged hard drive. More the number of years they have been into the business more will be the knowledge. Hence, more proficient they will be at handling your hard drive and data. So, make sure to ask about the work-ex of the company.

Check data recovery framework: The data recovery framework plays a significant role in the entire data recovery process. The lab where hard drive repair and data recovery task is performed is the most crucial part of the framework. As the data being recovered is confidential, the lab should have controlled access. A reputable hard drive repair company should have well-maintained, clean, and protected setup. In case the company won't have the proper infrastructure to keep your data safe, better look for some other company.

Ask about data security practice: The Hard Drive Repair Company that you choose to recover your data should follow all the protocols to protect the integrity and security of your data. If they don't follow the rules and regulations strictly, then your data may be at high risk and may also get hacked by some intruder. So, make sure to comprehend what security practices they follow to secure the confidential data of their clients.