Tips to Prevent SD Card Corruption and Data Recovery
SD cards are frequently used storage devices for storing videos, audios, photos, and other files. They are portable and tiny storage devices worthy of storing an increased amount of data. The stored data can be easily compromised if the SD card gets corrupted due to factors like power shortage, improper removal, and accidental deletion. It is for this reason; it becomes essential to backup data into secondary devices so that on their corruption, maximum data could be retrieved.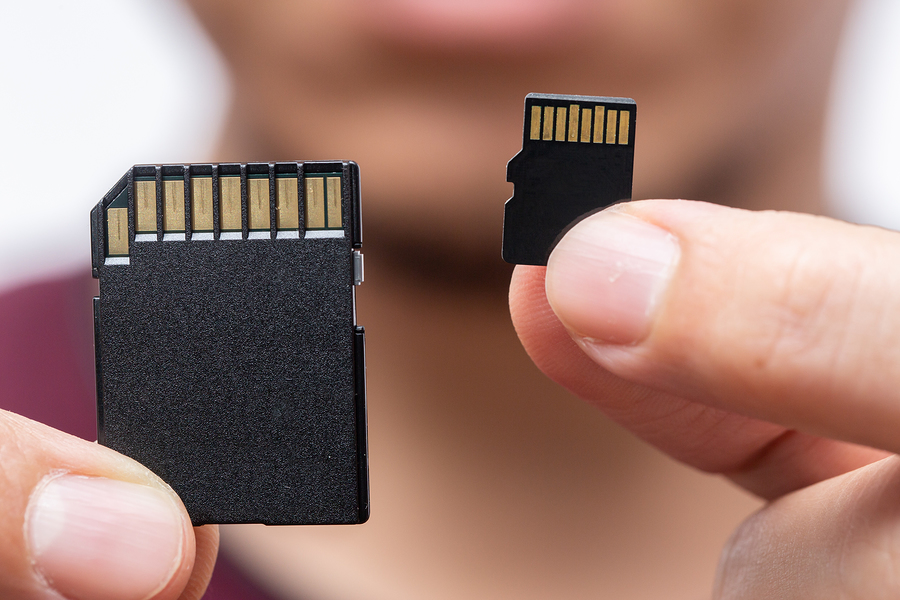 Once the SD card is damaged, or the data is formatted accidentally, the information becomes hard to access. If you lack the knowledge of recovering your valuable data from the formatted card, you need to take help from data recovery expert. Therefore, it is recommended to take the given preventive measure to safeguard your SD card from damages:
1) Format the card once you purchase it
Whenever you buy a new SD card from the market, it is better to format it even though it comes preformatted. It is advised to format the card where you intend to use it; for instance, a camera or mobile because it will ensure that it is entirely compatible with the device.
2) Format instead of delete all
If you feel like clearing the memory space by deleting everything on the card, it is suggested not to remove files or media by selecting "deleting all", simply format the SD card. The reason for formatting the SD card is that sometimes clicking deleting all can cause problems within the card whereas formatting will help to fix disk errors that may have occurred on previous shoots.
3) Avoid running it on deficient battery
If you have the habit of using your phones and cameras on low batteries until the device sends a warning, then you must know that camera shuts off the moment your card is written to. This could cause data loss or even the card getting damaged. Therefore, put the batteries on charge once the low battery warning sign flashes the screen.
This is valid in the case when you are shooting videos on low battery and the sd card is continuously written to.
4) Try not to use the same card on multiple devices
This is an important point since many people use the same card on different devices. Even if the device is of the same brand, yet the structure and requirements may be different. Therefore, if you want to use the same SD card, reformat it before inserting it; otherwise, it can get easily corrupted, adapting the requirements of different devices.
5) Use multiple memory cards instead of the big one
This is a sensible way of storing data because if one memory card gets damaged to due physical or operational factors, only a part of it will be lost that could be retrieved with the help of data recovery specialists. In contrast, it becomes hard to retrieve data from one big storage device when all the data is lost in one go.