Use Terminal to Back Up iPhones to External Storage
As smartphones increase in storage capacity, users are coming up against a somewhat unprecedented problem. High storage smartphones need a substantial amount of hard drive space to be backed up completely. If the smartphone user doesn't have that kind of extra space on his or her computer (especially those working with a laptop's SSD), this can present an issue.
For iPhone owners, there is a way around this issue using Terminal.
Terminal is a program included with all versions of Mac OS X. It can be found in the Utilities folder within the Applications folder. When launched, it provides a line interface to control the underpinnings of the UNIX based operating system.
By using Terminal correctly, you can set up iTunes on your Mac to back up your iPhone to an external hard drive. That means you can save your computer's storage for the apps, games, and files that you really want access to.
And yes, it's possible to back up your iPhone to iCloud, but that's not necessarily the best decision. Using iCloud forfeits a fair amount of your control over your backups, especially since you can't access them without internet access. That's why for many, backing up locally is the way to go despite the limited storage space on their computers.
For local backups, you don't have to look any further than iTunes. The only thing is, iTunes obnoxiously decides the folder it'll use for the back up on its own and regardless of your preferences. Thankfully, you can bypass this oversight by using a symbolic link in OS X. Here's how:
The first thing you'll need to do is plug your external hard drive into your computer and create a new folder where you want the backup to go. Name it something you can remember off the top of your head, like "My Backup."
Now you're ready to open Finder and press Command+Shift+G. Enter this in the box that pops up ~/Library/Application Support/MobileSync/then find the folder named "My Backup."
Copy the "My Backup" folder into the folder you made earlier. Be sure to rename the original Backup folder "My Backup-Old." If you need to conserve space, you can delete the "My Backup-Old" folder entirely once you verify your backups are working in iTunes.
Now it's Termainal time. Launch Terminal and type in the following command, replacing "ExternalHardDriveName" with the info for your specific external hard drive: ln -s /Volumes/ExternalHardDriveName/iPhoneBackup/Backup/ ~/Library/Application\ Support/MobileSync.
Open up iTunes, connect your iOS device, and select the device within iTunes. Next, select 'This Computer' as the backup location. At this point, you can also decide to encrypt the backup. Now choose "Back Up Now" to initiate the device backup to your external hard drive.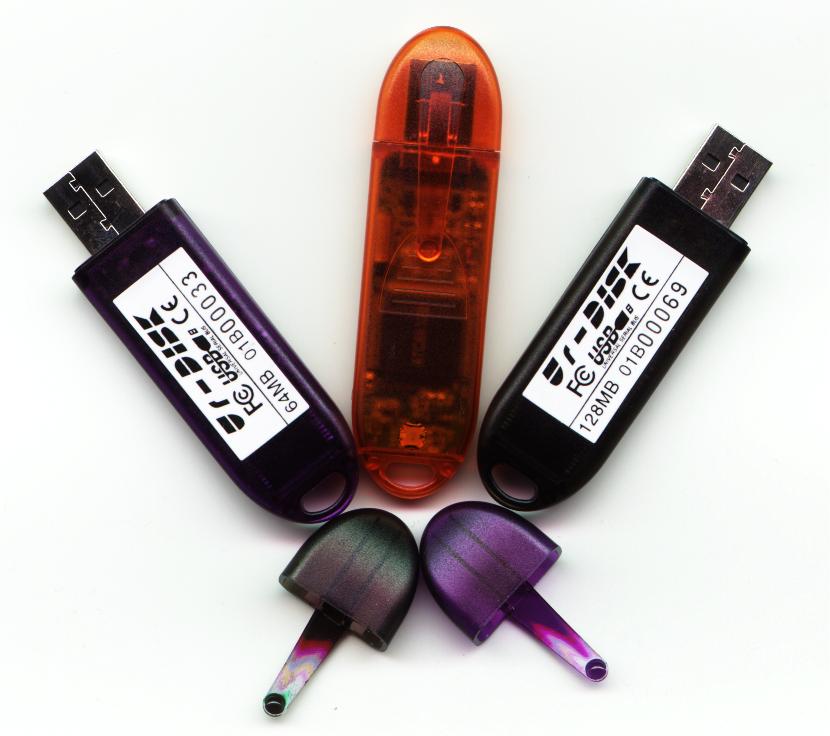 To reiterate this is just one of many ways you can restore an iOS device from that external hard drive. Just be sure that it's connected to your computer whenever you're performing a backup so that iTunes backs up to the external volume rather than your internal hard disk. If you miss this important step, the backup will fail.
Similarly, restoring an iOS device from a local backup will not be possible without connecting the external hard drive back to the Mac.
So there you have it: an excellent way to save your local disk space by offloading iOS backups to a totally different drive. It's highly recommended that you continue to backup to iCloud as well, especially since having dual backups is the best way to maintain the level of redundancy that keeps data safe in the event of a crash.
Stay tuned for more helpful hints from Platinum Data Recovery!