Why Choose Data Recovery Experts?
It is a known fact that data recovery companies offer a wide range data recovery services. From your hard disk to a RAID, they can recover data in the worst of cases. Most people don't feel the need to approach such companies in the first place because they are under the impression that they can recover the data on their own. The chances of you recovering your data are slim reason being because most people try home remedies which can take your situation from bad to worse.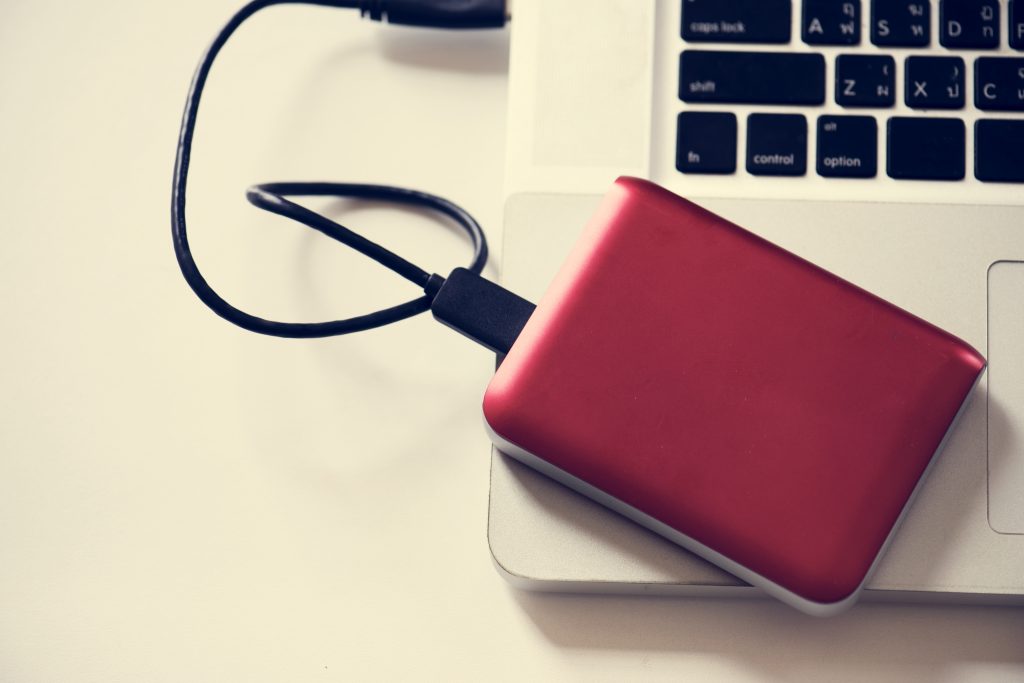 The fact of the matter is that professionals are well equipped to handle problems – be it software related or hardware damage. These professionals disassemble the storage device in a clean room laboratory and find out the problem accordingly. Given your priority they recover the data of the smallest and biggest size. Be it a folder or a file or even a photo.
But one must always be well aware of companies and people ready to dupe you in such trying times. Many companies charge a whole lot more than what they actually charge for their data recovery services due to the urgency of the situation. Never give in like this. Always spend time for researches before you settle out on the data recovery company you want do business with. Taking the price range from that data recovery company is advisable, so that you can get a rough idea about the pricing for the service.
When choosing a data recovery company always take time to read their testimonials and customers reviews. This will help you in making an informed decision.
If you are still unsure even post your research, then speak to a representative of the company to clear all your doubts. A data recovery company must always take good care of your current situation and mustn't leave you stranded no matter what.
Remember that after you have decided to go the professional data recovery way, then keeping in touch with the company on a regular basis should speed up the work. Once the job will be done, you will be informed by their professionals about the extent of success on the data recovery front.
It is always a good idea to let experts handle data recovery. Home remedies usually don't work and can cause a lot more damage than you think. Data recovery services are now a part of a big industry which is flourishing with new advancements in technology.