Why you Need Expert Help for Data Backup and Recovery
A company's PC is loaded with much more crucial information than a regular individual's laptop. Organizations are highly dependent on computers in terms of file keeping and data storing these days. But as the cybercrime rate is upsurging, the majority of organizations are making contact and contract with the most successful data recovery service providers in the cities to protect their valuable data.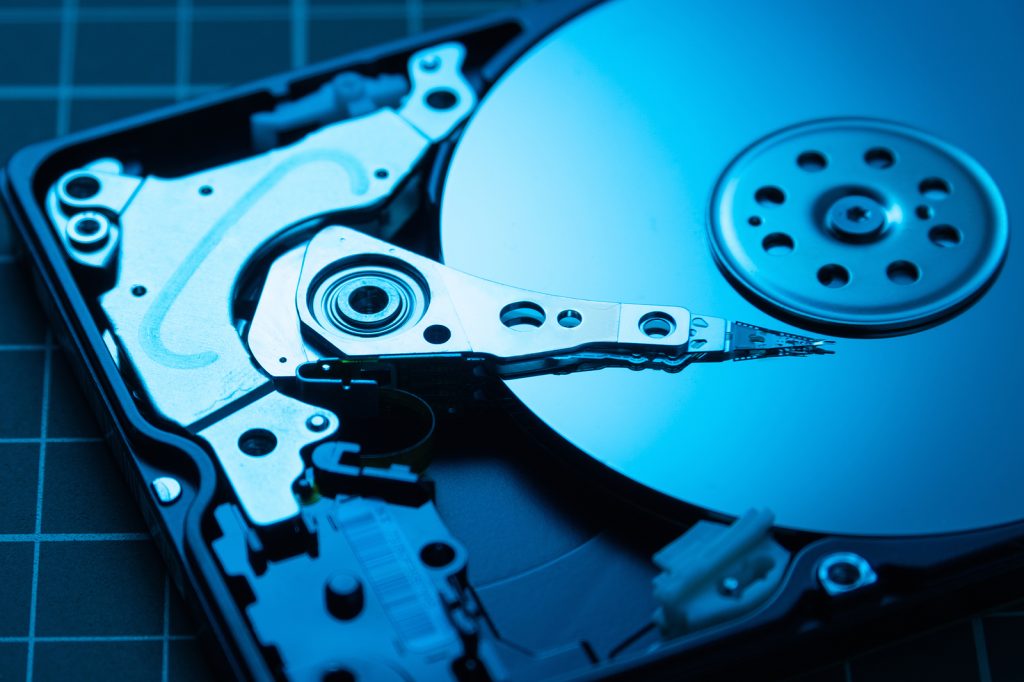 Whether it is a small scale enterprise or a large scale business, no owner can afford to lose their data that is why a regular data backup is essential. Backup is a simple process of storing data in another separate device other than just the primary storage. This helps you in case any disaster strikes or the data stored on the primary hardware become inaccessible or is stolen.
Common Reasons for Data Loss
Hardware or system malfunctions – It is the most common cause of data loss. It happens due to electrical failure, head crash, controller failure, etc.
Human errors – It usually happens when a person hits Delete or Format button by mistake or drops the device by accident.
Software corruption – This scenario happens when the software you are working on shuts down unexpectedly and you haven't saved your documents during the editing.
Computer viruses and malware – These unwanted intruders invade your computer system slowing down its performance and stealing away all the critical information.
Natural disasters – Fires, floods, earthquakes, and similar encounters are unexpected and uncontrollable which leads to users' data loss.
Benefits of Professional Data Recovery
Data loss can become stressful and overwhelming, especially when the information or files you lost were important for your family or company. That is why it is always recommended to schedule time for partial or full backup daily so that you can recover the files any time in the future.
However, when it comes to carrying out the recovery process, you should never do it on your own as it can result in more damage. Hire a skilled service provider in your city and avail the following advantages:
Professional guidance. When you get your done from a data recovery specialist, you can rest assured that your data would be recovered in the best way possible. Such individuals are experts in their fields and provide you a free initial diagnostic report to explain the status of your data and inform whether it can be retrieved or not.
Save time and effort. Recovering lost data requires an in-depth knowledge of the field and long hours of expert work. The biggest advantage of working with a proficient and well-qualified service provider is that you don't have to bother about the recovery process anymore. They ensure that is the work is done in the first go and you can have your precious files back to your system affordably and hassle-free.
Recover any type of file. An experienced service provider helps you recover all types of media whether they are audios, videos, photos, or documents. Since these individuals use sophisticated data recovery tools and software, they have a better chance to recover your lost files without spending fortunes.