Deleted or Formatted Data Recovery
If you have accidentally formatted or deleted photos or videos, we offer an efficient deleted or formatted data recovery service. When you delete or quick format data, it just makes it invisible for the user, but the information should still be there. However, it also makes the sectors with the deleted data "available" - which means, if new files are saved/created they will overwrite the deleted files. The one exception is a full format, which completely rewrites all the data to 0's.
For "deleted" or "formatted" data recovery, the service fee is non-refundable, because the outcome depends on the sectors that contain the information. Until the entire recovery is finished, we cannot possibly know which files will be recovered, because deleted/formatted files may have been overwritten or corrupted. We have over ten of the strongest software (including our company's unique custom software) and depending on the situation, we can choose the one that fits the file system and specifics of your case. You can be sure, that we will do our best to get you back every file that can possibly be recovered.
Get Started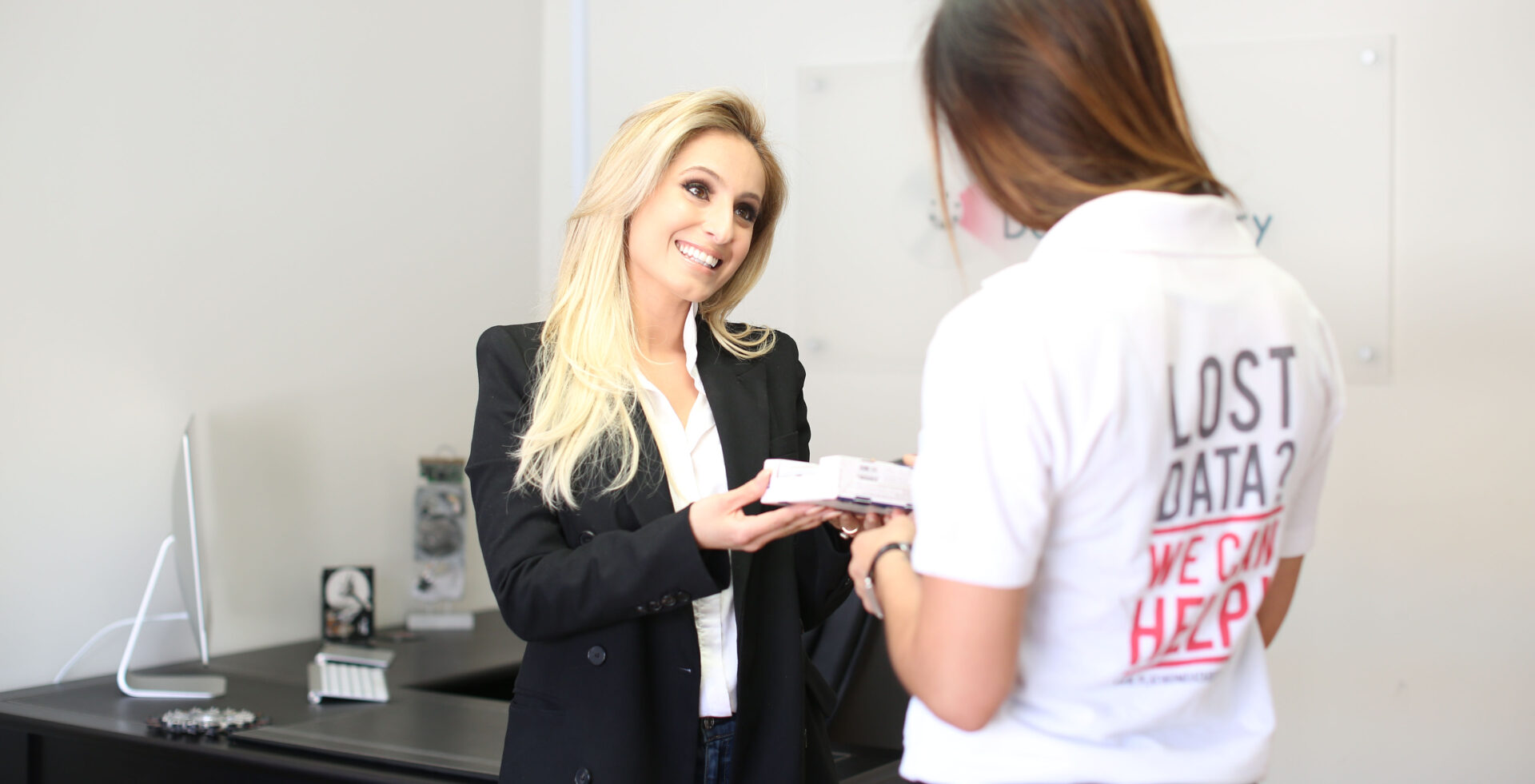 The Solution
If the drive has been formatted, we will:
Examine and diagnose the device
Check the sectors on a low level to see if they contain information or if they are empty.
if they are empty, data recovery is not possible and you will be informed.
Complete a sector-by-sector clone of the storage device will be performed.
We will then scan the cloned hard drive with the proper software for the lost files and folders.
If possible, we will reassemble the original files and folders structure. Sometimes with Mac, deleted or formatted data will lose the files/folders name. It is easier to reassemble a structure for Windows users
It's tempting to try to do it yourself, but do not try to use a system recovery software! When the software begins to run, it attempts to write the data to the same disk that you're recovering from, meaning you can damage or even completely lose them. If the drive has bad sectors, the software will still try to read those sectors, sometimes even repeatedly. This can also cause further harm to the drive.
FAQ
Does formatting a device permanently remove data?
When you format your drive or any other media, it doesn't permanently erase data. Formatting is not a destructive process and data remains on the drive unless you overwrite it. The chances of recovering lost data decrease if you continue to use the device and write new data. If you've formatted your storage media and need back your files then we can try to restore your lost files. The only exception is a full format
How long will a deleted file stay on my drive?
When you accidentally or intentionally delete some files, the data remains on the drive. The deleted data stays on the device as long as you don't overwrite it. Once deleted, the files reside on the drive until new data occupies that space. Overwriting destroys the data so if you intend to retrieve that deleted file, make sure to stop using the drive.
What sort of deleted or formatted files can you recover?
Our experts at Platinum Data Recovery can restore any type of deleted file. We have years of experience in recovering lost data in the quickest possible time. Our team can try to retrieve your lost data- no matter how you've lost it! Whether it's your photos, videos, audio, documents, or any other file, we can try to recover all types and formats of data. If you have accidentally deleted or formatted a drive, we are here to help get your data back!
Our clients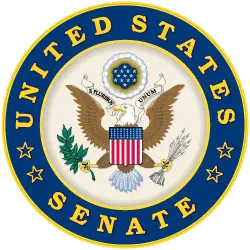 United States Senate
"There was a technical problem with some equipment which your firm was able to resolve with great speed and wonderful results."
Paul Strauss, United States Senator for the District of Columbia
view this letter
all letters