5 Best Ways to Protect Business from Hackers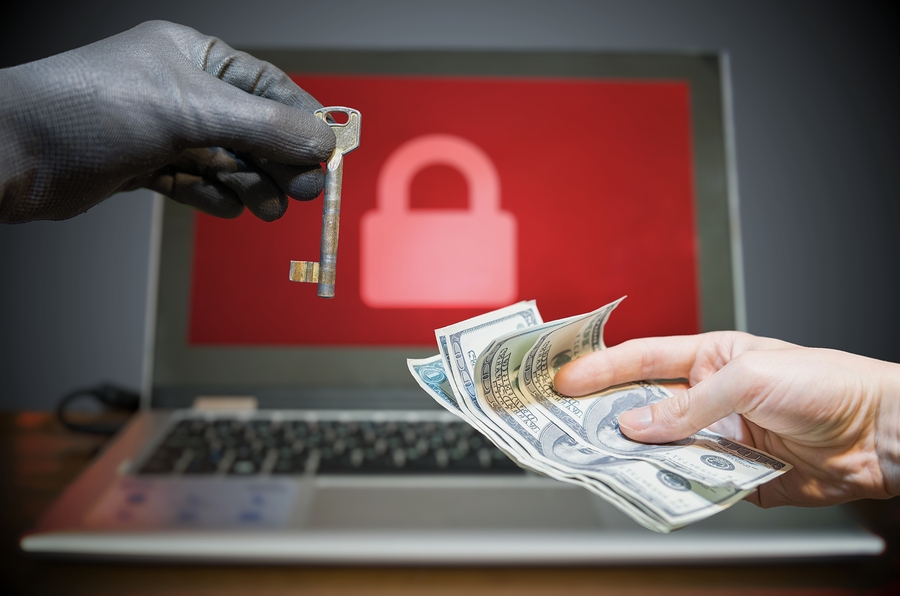 Online theft of data is becoming very common these days. So to protect your data against hackers, there are some precautions that you can take. We are here with this article to give you tips on how to protect your business from hackers and increase the internet security of your business.
1.Update your passwords on a regular basis: It is very common these days that most of the businesses assign customized passwords to each user. Also, to have a strong and secure password, they use multiple numbers and symbols while generating the password. But it is not enough. Hackers have numerous ways to get into your operating system by hacking usernames and passwords. So, it is mandatory to update the passwords and usernames monthly. If possible, do it weekly. It may be a cumbersome task, but it is worth the time if your business data is crucial and confidential.
2.Select the right ISP: All the ISP's are not made the same. So, make sure not to just look for price and speed when choosing the Internet Service provider. You can get many service providers, but it is ideal to select the one that has built-in security features. The best ISP is the one who provides all three characteristics – security, affordability, and speed.
3.Keep a check on the spy(ware): Don't access anything on your system until it has been scanned for viruses and other malicious software. Furthermore, always keep your anti-virus software updated; it just takes a few minutes to update the software, so never become lethargic in that case. Otherwise, it can be harmful to your business.
Another way to keep hackers away from your business is to install a network firewall. It can help to control the outgoing and incoming traffic, thus protecting your operating system against threats.
4.Always Encrypt the Customer Data: Most of the mid-sized companies believe that hackers cannot target the data stored on their systems. They forget that they have crucial data related to their customers too. Whether it is a small-sized company or mid-sized company, when financial data is stored on the system, then care needs to be taken. It is essential because if the financial information of your customer is hacked, then your customer will curse you and lose trust in you. Ultimately your reputation will go down.
If you don't want to lose the trust of the customer, then consider outsourcing your business's e-commerce to Google or PayPal checkout.
5.Block unnecessary sites and limit the access: Don't allow everyone to have access to all the data. Restricting access to crucial data can reduce the chances of data breaching.
Also, blocking specific sites will reduce the chance of virus and spyware infected sites from being opened within the network of your business.
Practice the above-given tips on a daily basis and keep hackers at bay! Anyhow, if your system is attacked by hackers and you happen to lose your essential data then contact Data Recovery Company as soon as possible.