5 Resolutions to Secure your Data in 2018
As time passes, cyber security breaches and data leaks are susceptible to more and more threats in 2018. The turn of a new year is an auspicious time of the year to refresh and renew your commitment towards protecting your data. We need to be aware and abreast of cybersecurity buzzwords like spamming, phishing and biometric hacking. As the threat looms large over important data that you might have stored, it can be overwhelming to keep up with protection strategies.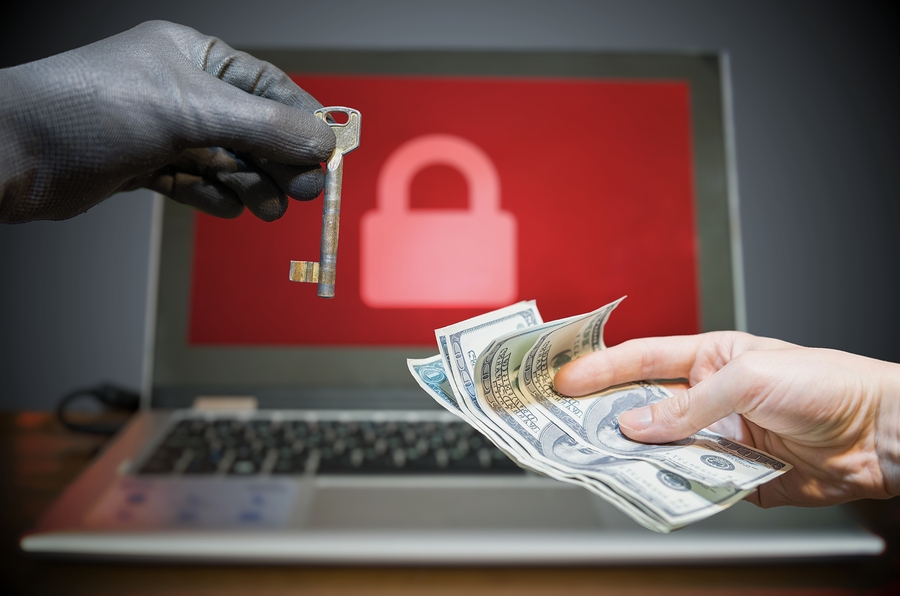 Individuals own more and more devices which only multiplies the need to refresh and recharge data protection efforts in order to ensure safety.
Here are 5 resolutions that you can apply and start implementing today to ensure better protection of your data:
USING WI-FI NETWORKS
A free and unlimited Wi-Fi network sounds like a lot of convenience but you shouldn't allow it to jeopardize and compromise with your online safety. Technologies like wireless sniffers are apparatus that are used to steal passwords and capture data across devices connected to the host Wi-Fi network. In case you do opt for using a public Wi-Fi network, ensure that you're protected by a firewall and a VPN.
SET UP A PASSWORD MANAGER
You will be surprised to find how many people use passwords that are too easy to guess. People still use their date of birth, any part of their name, contact numbers, etc to create their passwords and a person might need to know you just enough to guess your password within a matter of minutes. The number of applications and services that we link ourselves to require a connection with their own authenticated mailing and notification service; and it becomes impossible to remember complex and unique passwords. It is not recommended to compromise the complexity of the passwords that you might have set for various accounts, but since remembering those combinations aren't so easy, you should make use of a password manager to centralize your data, create unique passwords and enter them on multiple websites. Just like there is a risk to every technology, the same applies to password managers too. They aren't the ultimate solution but they offer greater advantages instead of you trying to memorize countless unique passwords on your own.
UPDATE MORE THAN JUST SOFTWARE
People mostly let their operating systems perform crucial software updates on their system which are essential for their performance and features, but there are other updates which should be done regularly. Review privacy settings with Google, the web browser you might be using and privacy conditions with other social media websites. Privacy terms and conditions keep changing from time to time and it is important to be updated with the latest personal preferences that might be perfect for you. Use the beginning of the year to find the right balance of privacy, protection and transparency that might be perfect for you.
AUTOMATE BACKING UP PROCESS
A single backup somewhere in time when you happen to remember isn't the most comprehensive plan to protect your data. In fact, your backup needs a backup. Backing up your data isn't a choice and should never be out of the equation. Opt to initiate a regular backup routine that repeats itself after set intervals or at least prompts you for initiating one, so that you are never left with data loss emergency.
REMEMBER MESSAGING APPS
As professionals, we generally tend to focus our efforts to improve cybersecurity and more official purposes like E-mail and documents. But ping and messaging apps often accumulate a lot of personal information over a long period of time. Remember to delete conversations periodically and only choose apps that offer an end-to-end encryption.