Step-by-Step Action Plan for Your Business Data Recovery
No employer wants to go to the workplace and find his company's data missing or lost. But, since life always presents unexpected challenges, disasters happen and take away your valuable business data. These situations leave behind careful reminders that organizations ought to have the best data recovery plan to keep their sensitive information safe and sound from all sorts of natural calamities and human-made attacks.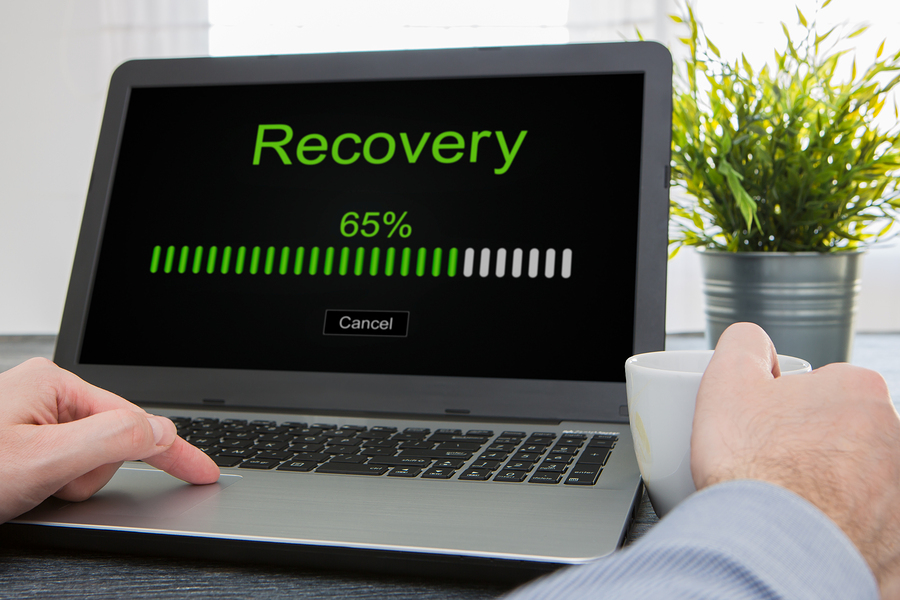 For businesses to survive the scary competition in the crowded marketplace, a full-proof data backup strategy is what is required. That will not only ensure that you retrieve lost or deleted data at the earliest but also keep continuing the business operations without any unscheduled downtime or loss.
Here is a detailed action guide for easy and effective data recovery for your business:
Evaluate Your Data Recovery Needs
Cyber threats come in all forms and sizes. So, as the first step towards a successful data recovery plan, organizations should assess what data needs to be protected and what are the potential threats. It involves risk analysis, where all kinds of threats or risks (both online and offline) are classified based on the impact they would create if they happen. This, as a result, also helps the business owners to draw a clear picture of their downtime tolerance and calculate the maximum cost of any disaster.
Determine Your Available Data Backup Options
When it comes to data backup solutions, one doesn't fit all. Every company has its specific set of needs and so does require a unique way out. Some of the backup options you can explore are – hardware backups, software solutions, cloud systems, and hybrid services. While hardware backups are easy to do, relying solely on them isn't advisable. Instead, opt for software solutions if your company's infrastructure changes quite often or cloud server systems if you have sensitive data. It is best to use the hybrid systems, where you can combine both software and cloud backups.
Set Your Budget
The solutions mentioned above differ in terms of working as well as costing. Hardware is the most expensive and cloud-based solutions are affordable. Hence, to decide the best data loss prevention solution for your company, first pen down your finances. Be realistic with the maximum amount you can spend. Don't forget to take into account the costs of training your employees to manage the backup.
Make Arrangements for Your BCDR Infrastructure
Every organization must have a proper business continuity and disaster (BCDR) infrastructure to overcome serious hurdles towards business' profits during or after the disaster. It comprises of everything from a high-speed connection to the main data centre and uninterrupted power supply.
Also, use a 'redundant everything' approach and have multiple servers that keep running backup for you continuously.
Define and Test Your Contingency Plan
A properly laid contingency plan helps the organizations to link their needs to the IT assets and calculate the impact of their disruption on the profits of the business. The plan details out the role and responsibilities of staff members during the data recovery process and instructions to follow in an emergency.
Once developed, the plan is then tested in simulated situations and measured for its actual performance and effectiveness.