Tips to Keep your Data and Devices Safe when Traveling Overseas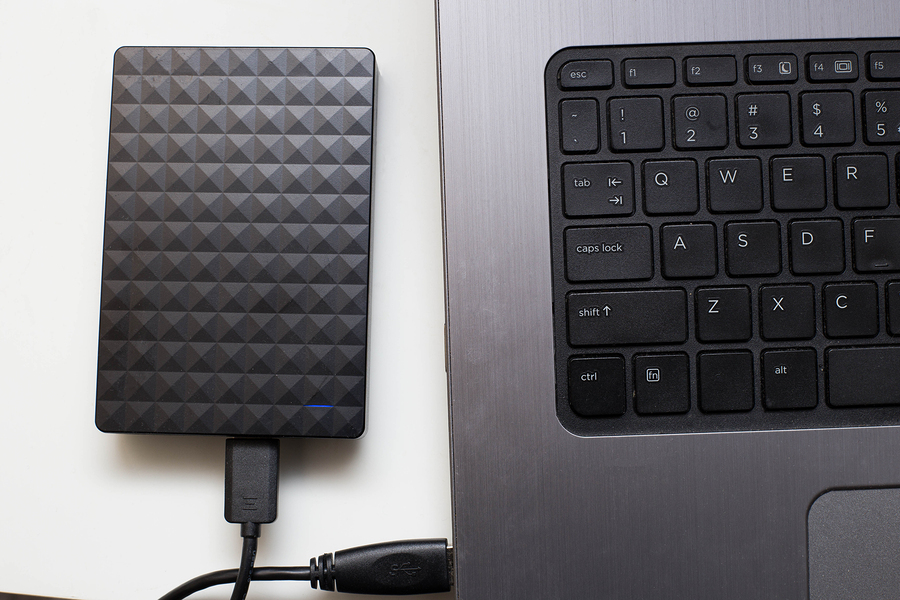 Holidays, vacations or a business trip, whatever the reason may be, traveling is always fun. But at the same time, it can be a worrisome experience too, especially when you are handling some important data or confidential information with you.
When on board, you must have made preparations to secure your luggage and belongings, but what about the data and the device you are carrying along with you? How will you protect them from defalcation or data loss? Data and devices too require an equivalent protection.
Often, these instances risk your data and personal information to scammers and fraudsters. Therefore, it is necessary to safeguard the data and devices when traveling distances. Read out the tips below and find out some of these technical security hacks.
Secure your Drives and Devices with Passwords:
Setting passwords and passcodes for your tech devices is a great way for keeping the data stored on them away from unauthorized access. In addition to password protection, make sure that the gadgets have an auto-lock feature activated on them. This feature keeps your devices secured even when left accidentally unattended.
You can also make use of two-step verification authorization for your devices. Upgrading your systems to such features just before the travel, can save your confidential data and the devices and provide peace of mind to some extent.
Avoid Using Public Wi-Fi:
Public Wi-Fi is hard to resist especially when you have been living on airplane mode and exhausted by the roaming and data charges. These Wi-Fi networks can be easily found in hotels or airports and there are chances that they might have a grasp over hacking.
When you connect your devices to such open public networks, a lot of information gets transmitted over the network which serves as an open invitation for the hackers to feed on your confidential data. So next time, when you log in a public network make sure you have various databases installed on your devices that keep a check on data transmission. And if you do connect them, make sure you are not doing anything sensitive such as banking transactions over these networks.
Posting your recent activities on the social platforms has become a trend these days. But broadcasting your location over the server is a way of informing the online criminals about your recent activities, giving them a chance to interrupt, steal your data over the unrecognized networks.
So when on a vacation, don't invite the thieves to your home and avoid posting pictures till you return home.
Keep a Check on Sensitive Accounts Regularly:
Before you leave your hotel for some fun activity or a business meeting, make a routine of keeping a check on your accounts every now and then. Also, check them when back and ensure that you log out your accounts after each use.
Don't Forget to Back-up the Data:
Last but not the least, always back-up your data prior to going on a holiday. Data backups help you a lot in restoring the lost data and provide you assistance to avail various data recovery services in case your data gets lost due to technical problems with the hard drives.