What to Look for in the Best Data Recovery Companies?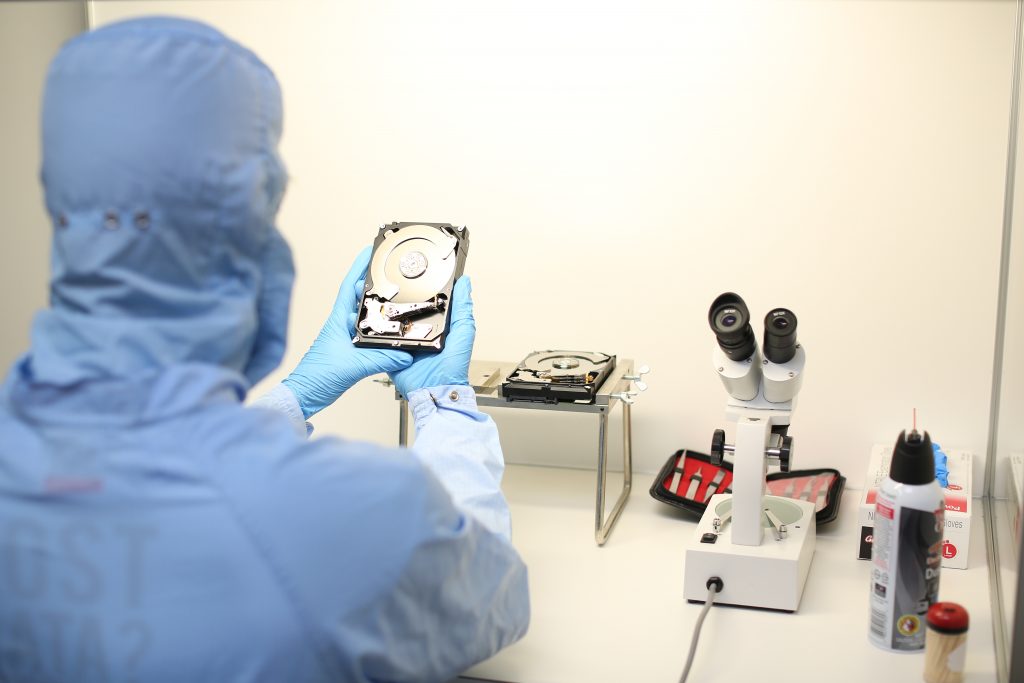 A hard drive failure can occur anytime, and worse would be if the last back up couldn't restore the database properly. It is during a crisis like this that you need help from an excellent data recovery service. Data recovery services not only help you to recover your database but also enables you to retrieve images or videos from broken memory cars and other damaged digital media. People say they keep their love in a photograph and such recovery services only make your data still hold some value. However, The service doesn't come cheap; it's expensive. Go to a professional recovery service to be sure that you don't lose out on your data and the cost is worth all the recovery operations. Here is a list of things that you must look into to find the best data recovery services:
THE COST
The price of the service depends on several factors such as media type, type of problem( hardware failure or corrupt file), the amount of data that needs to be recovered, the urgency of the situation, etc. The cost of service solely depends on the type of damage; if you want to recover one file, then it is evident that it will consume less time as well as the price of the service will be low.
CAPABILITIES
An excellent data recovery service is that who are aware of the technical know-how. This is one of the essential qualifiers to judge if the service is good or bad. You must run a thorough background check of the services. There are many reviews online; all you have to do is go to platforms like Google to read reviews. If you go to an amateur, then it reduces the chance of successful data recovery by 30%!
Hence, it is wise not to risk your data with hit and trial methods instead to choose a recovery service that has a good track record with proper technical expertise and necessary infrastructure.
INFRASTRUCTURE
The infrastructure is another crucial factor to look into, drives when they crash need to be operated in a sensitive controlled area to avoid any mishap. Visit the recovery service company to make sure that your service provider ticks this box, especially for data recovery from physically crashed/damaged storage media. There are a lot of services that dupe people by claiming that they have clean premises while in reality, it is full of dirt and dust.
DATA SECURITY
Your service provider has to abide by the security protocols. They must protect your data with the utmost integrity. In this digital age, data theft is prevalent, and a reputed data recovery service provider will act as a 24/7 guard dog. You must enquire about their security operations before trusting them with your emergency data recovery.
BUSINESS HEALTH
You must look into their business health that means look who were their previous clients and check if they have a sustainable business model. Verify the services they specialize in; a right service provider should have operated for at least 8-10 years. You may also look at their certifications or achievements that have they been affiliated to.
Lastly, your data is your responsibility. So, verify and consult before approaching a service provider. Also, it is sensible to take the back-up of your entire information every day.