5 Tips for a Small Business to Combat a Cyber Attack
Irrespective of the scale of your organization, it is virtually impossible to think that your business will never be targeted by cyber-attackers. Hacks and data breaches are, unfortunately, will always be a part of doing business.
There was a time when only large scale corporations were the targets for malicious hackers but as bigger organizations went on improving their cybersecurity, and small firms started moving online, cybercriminals preferred pouncing on new and smaller companies.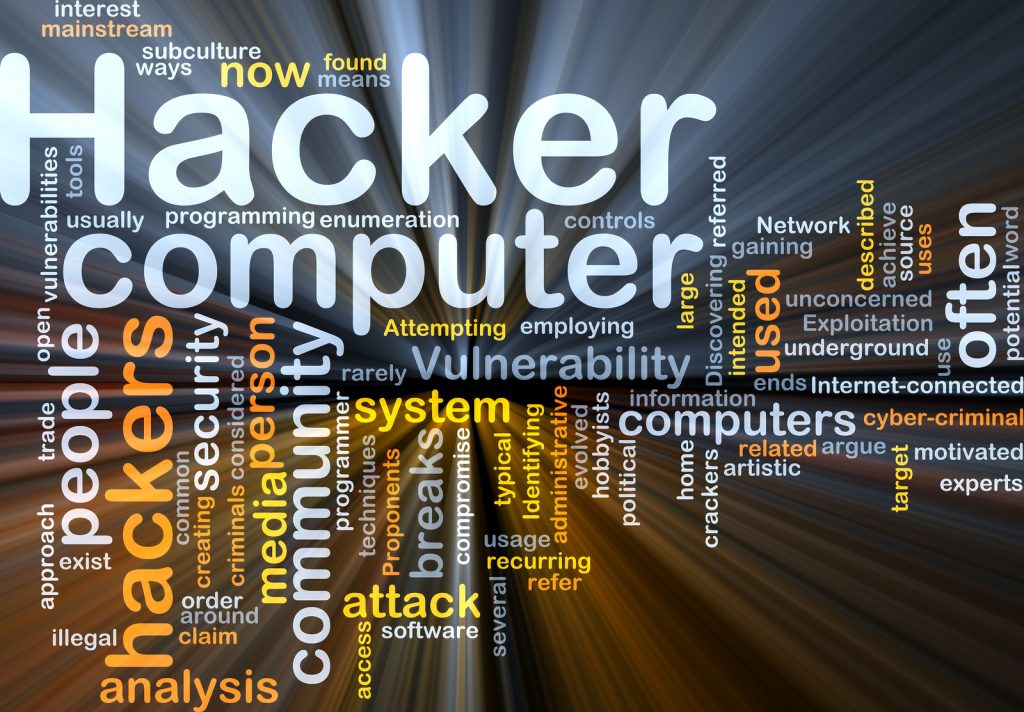 As per a detailed study conducted by a renowned telecommunications company a decade back, approximately 50-60% of data breaches were reported with enterprises having less than 100 employees. And, it is quite evident that situations haven't turned for any good since then.
With upgraded technology has emerged smart and more active ways of cyber-attacks. And because small businesses lack finances to afford a sophisticated network security infrastructure, they become easy prey.
So, if you are also a small firm, start putting a security plan in place as soon as possible. Here are a few tips to help you protect your business:
Learn About the Upcoming Risks
A businessman needs have to have a clear understanding of the vulnerabilities that can impact his/her company's operations and prepare for those unforeseen issues well ahead of time. Some of the common cyber-attack methods one should be aware of are – identity theft, hacking, phishing, keylogging, and malware threats.
Define the Security Protocols
It is crucial to work out an effective security policy to safeguard every aspect of your business. The policy should not only cover standard security practices but also address emerging concerns such as IoT, cloud computing, and social media security. There should always a full-proof plan in place so that if anything happens, you and your employees are able to respond smartly.
Make Hardware Protection Arrangements
Businesses often ignore securing their hardware while dealing with the security of their software. And, there is always a possibility of theft of hardware devices leading to the loss of a company's sensitive data. However, it can be prevented by employing anti-theft cables or brackets or by setting up surveillance cameras. Locking server and communications rooms and adding a biometric scan is also a way out.
Impart Cyber Security Trainings
It is the duty of a business owner to make the employees aware of the risks that their online behavior carries. And for that, sufficient training has to be given to the staff to be able to spot the warning signs of a cyber-attack and follow the right course of action in case an attack happens. Also, if your organization has a BYOD policy, proper guidelines have to be laid down for securing the employee's devices.
Follow Data Protection Practices
It is hard to foresee cyber-attacks, theft of devices, or loss of equipment or media resulting from a flood or fire. So, it is better to have a data back-up beforehand to recover deleted or formatted files with the help of a certified recovery engineer later on. Alternatively, use the method of data encryption to protect important files from corruption, loss, and unauthorized access.